Introduction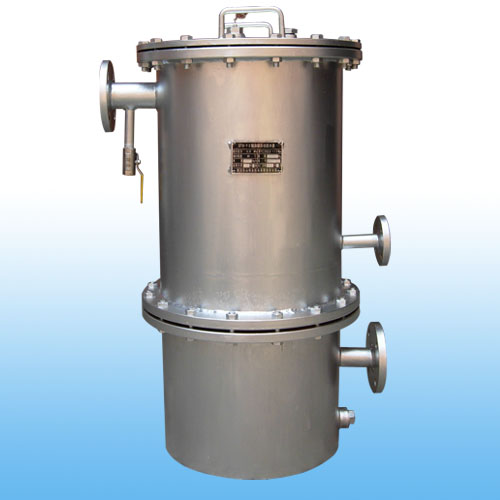 CTS-YⅠ、Ⅱ Automatic Oil Tank Evaporator Without energy, the oiltank can be dehydrated automatically.and effectively. Thus, it can avoid wasting oil when it is done manually.(the estimated figure is 0.3% to the whole )and eliminate the environmental pollution and hidden trouble. It can save lots of trouble and expense to recyle dirty oil and means great to users.

1、FUNCTION
1.It can work automatically and continuously under any weather condition.
2.The water, oil, and dreg can be separated automatically and go their own ways while working .
3.It can drain the subsided water in the oiltank completely.
4.Drainning water and blocking oil leak can be done simultaneously. There is no oil spot in the drained water.
5.It can be closed tight automatically , no oil leak while the evaporator is working.

2、Speciality of technology
TYPE

Work express(MPa)

Work
Temperature (℃)

Applied
Oil

Oil
Weight
Rate

Sediment
remove
Rate (%)

Dehydrateto containthe oil rate(%)

Save Oil Rate
(%)

Life




Mix Steam Press(Mpa)

CTS-Y

< 0.3

5-50

benzine、diesel oil、coal oil.

< 0.90

100

< 0.002

> 99

> 5

year

< 1.6

CTS-YII

lightweightoil

Crude oil

CTS-YII

< 0.3

50-80

Crude oil
product oil
More Products